Vacation Art: Do What Feels Good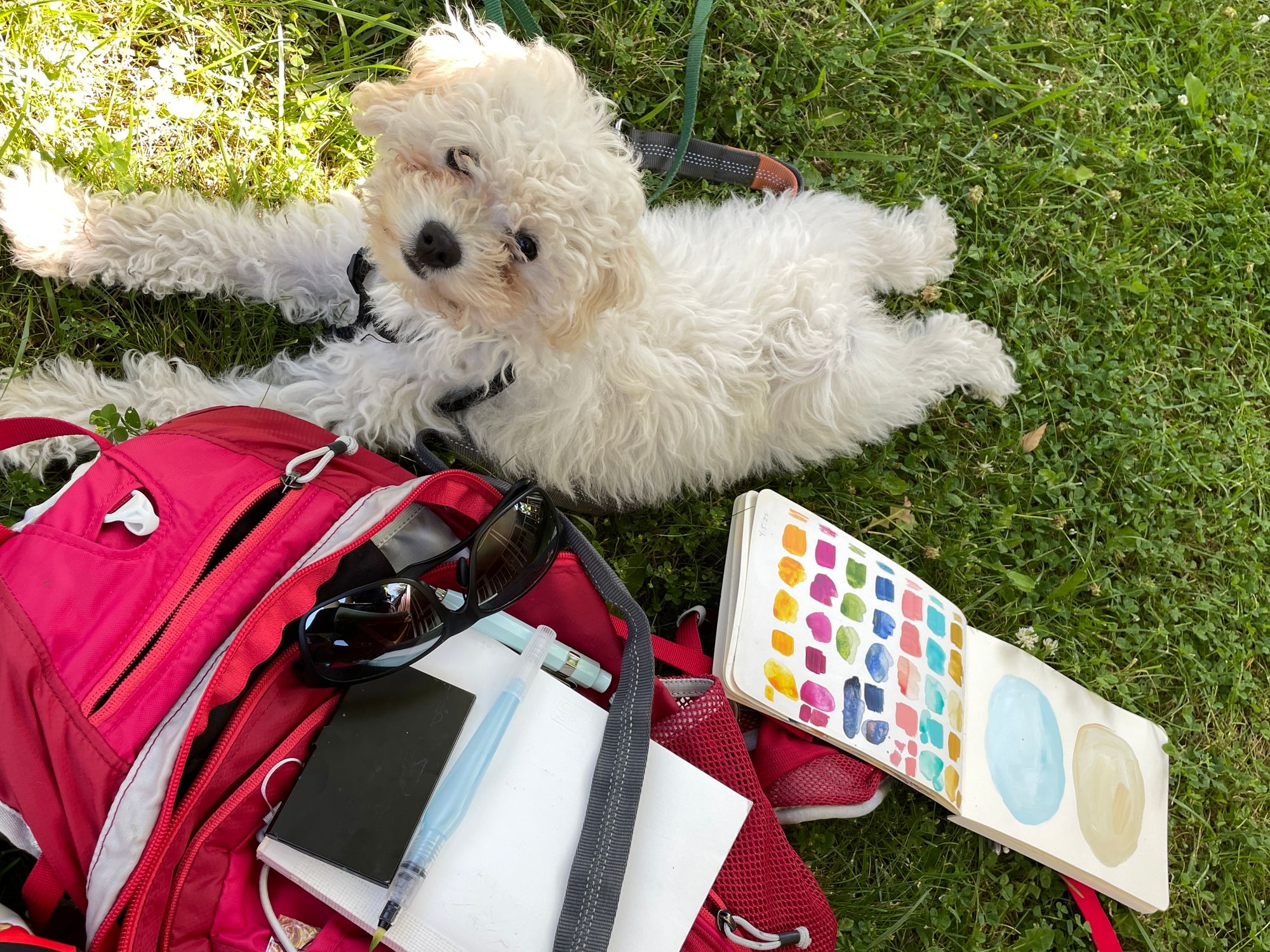 I'm writing to you from a sunny patch of grass where I am sitting with sleeping dogs, open sketchbooks and plenty of time. I am on vacation and I've been leisurely tip-toeing back into a more expressive part of my creative cycle. I haven't taken space like this much in my life and it feels like a luxury and a privilege that's hard to come by. But I'm here to sing its praises anyway, and not just because it's so fun. This is exactly what my creative life needs.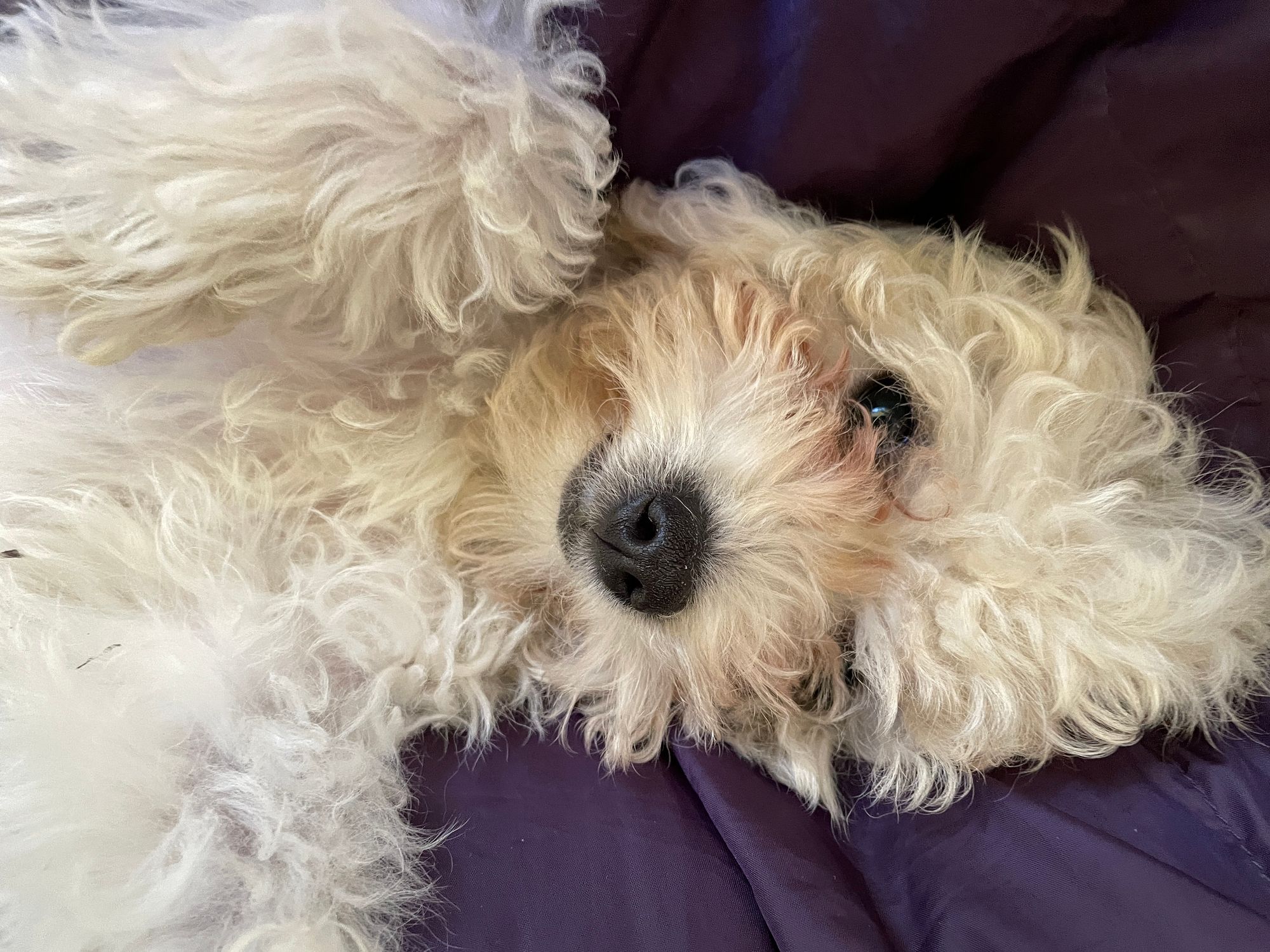 As you know, the bones of my creative practice are to make marks that feel good. But when I stop taking breaks, I forget what feels good. It gets lost in the buzz of daily stress. Taking time to clear the table, sleep, breathe outside air and attend to things that sound fun or relaxing is a way to foster and trust my inner voice, which is, for me, is the beginning of being an artist.
It feels important to state this clearly, because there is such a strong narrative of the tragic, impoverished artist whose suffering is the source of their art. In my experience, wellness and care make for much better art than distress. And I say this as someone who makes a lot of art about the painful aspects of life. While I feel that art can be accessible from all sorts of emotional and logistical situations, it does not require crisis, and for me at least, it can't sustain long in a that kind of place. I think that part of why I didn't begin making art until I was 30 was that I was preoccupied in survival mode when I was younger, and I did not have the internal or external resources to sustain a creative practice. Our art thrives when we do. And friends, this week I am thriving.