Aug 2022: Gazing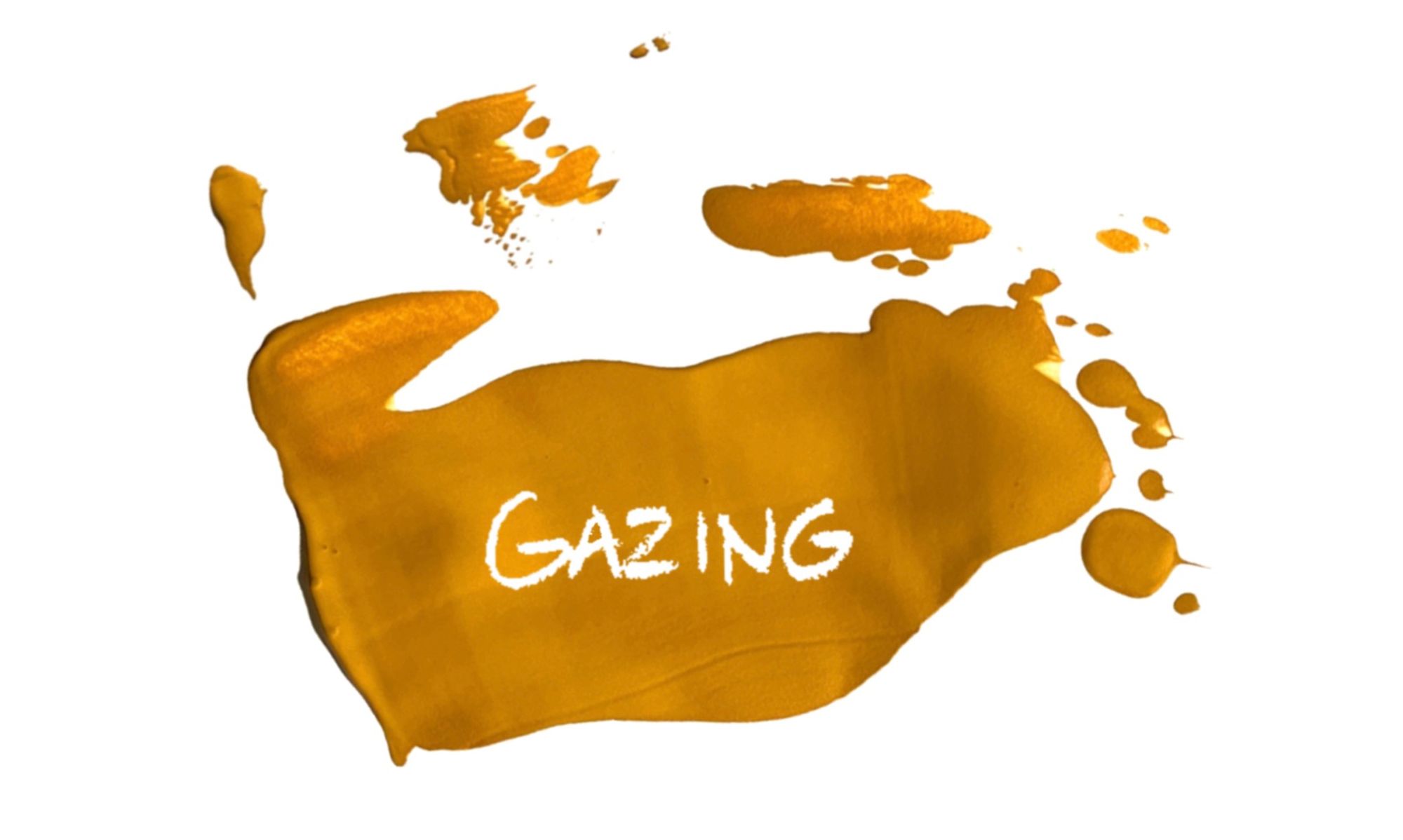 Last month I wrote to you about how my creative process was in a swing toward the inhale side of things - it felt quiet, receptive, dormant. I wrote about beginning, again, which is the natural rhythm of things and the most important skill an artist can have. But even as I began making marks again, it felt slow and easy to drift away from. I wanted to gaze at the world, train my dog, spend some summer days with my family.
I wouldn't call it art block, mostly because I don't like that phrase. I don't think this is art block any more than inhaling is exhaling block. In other words, it's totally normal, and intrinsic to the process.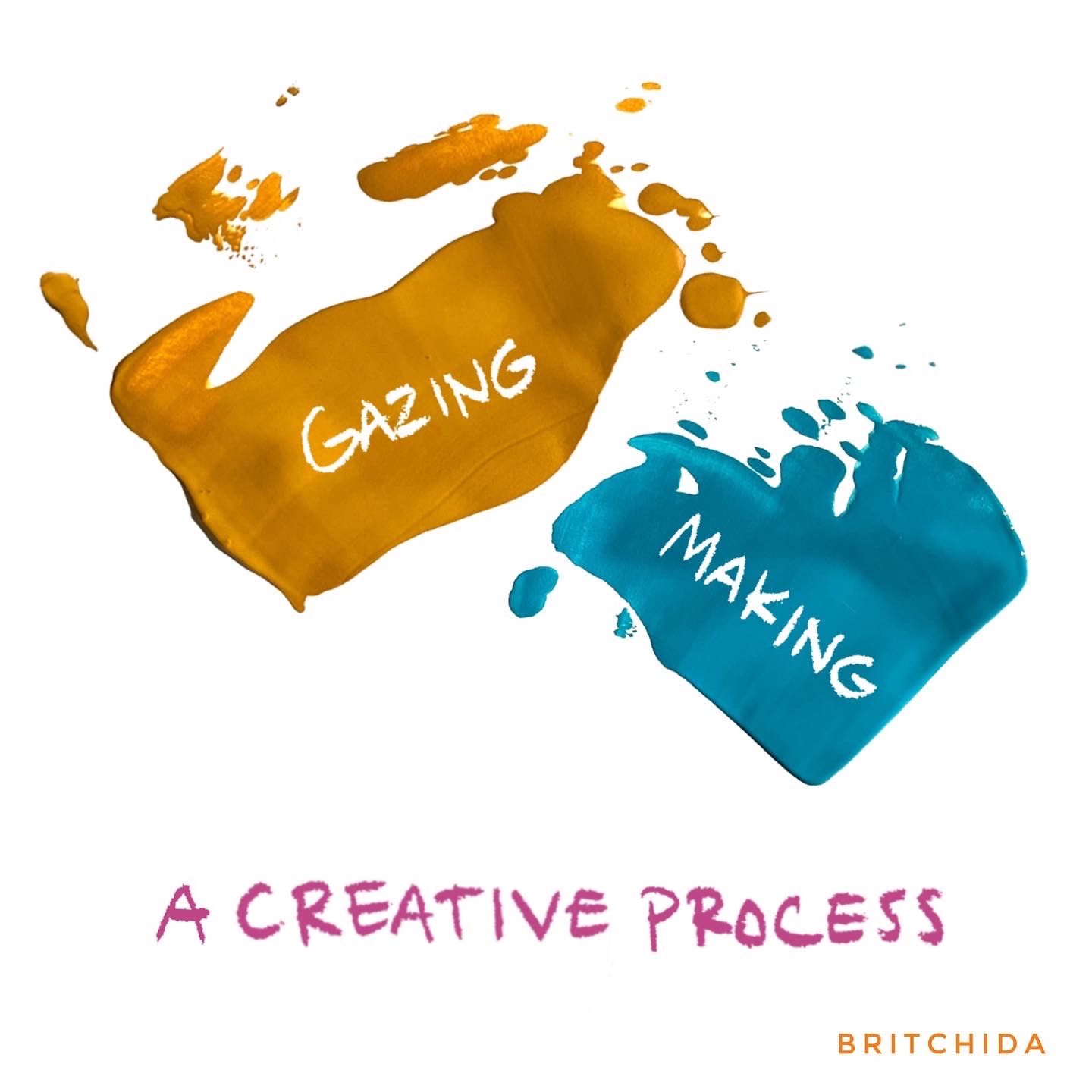 When my art was more of a private thing these gazing phases didn't really stand out that much. They are so natural, like getting up to get a glass of water, like sleeping at night, like letting an easy and interesting conversation go on as long as it does. But now I notice it. I have "nothing to post," etc.