March 2023: Shifting color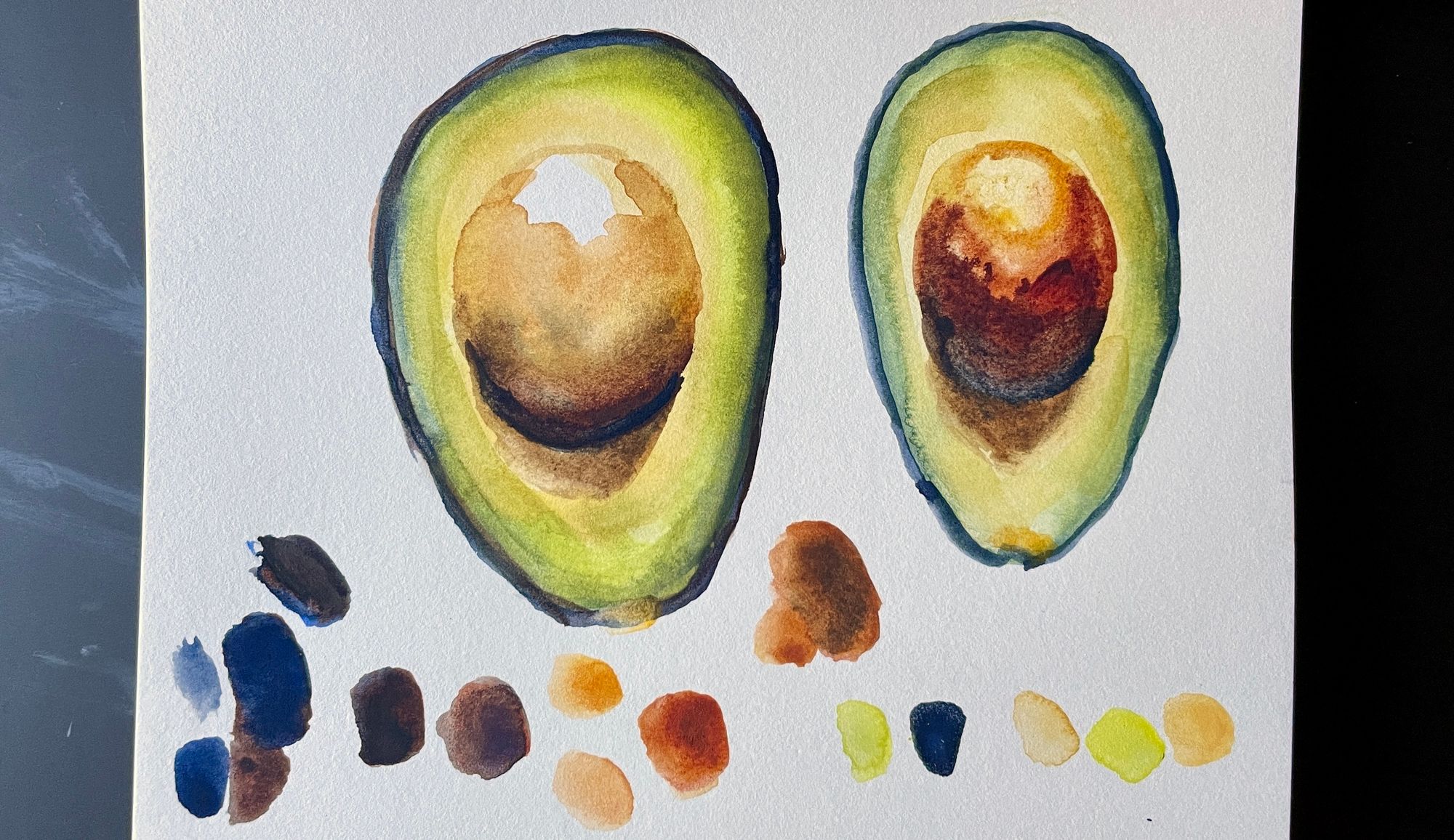 I'm thrilled to be sharing about one of my favorite topics: color. I want to focus specifically on how colors compare to each other, because it's often the relative shift between two colors that matters more than the exact colors.
I felt that it would be easier to demonstrate this concept in video than writing, so here it is in full. I'm looking forward to going deeper into this color strategy at EDI Live on 3/25. Enjoy!