Lightfastness Testing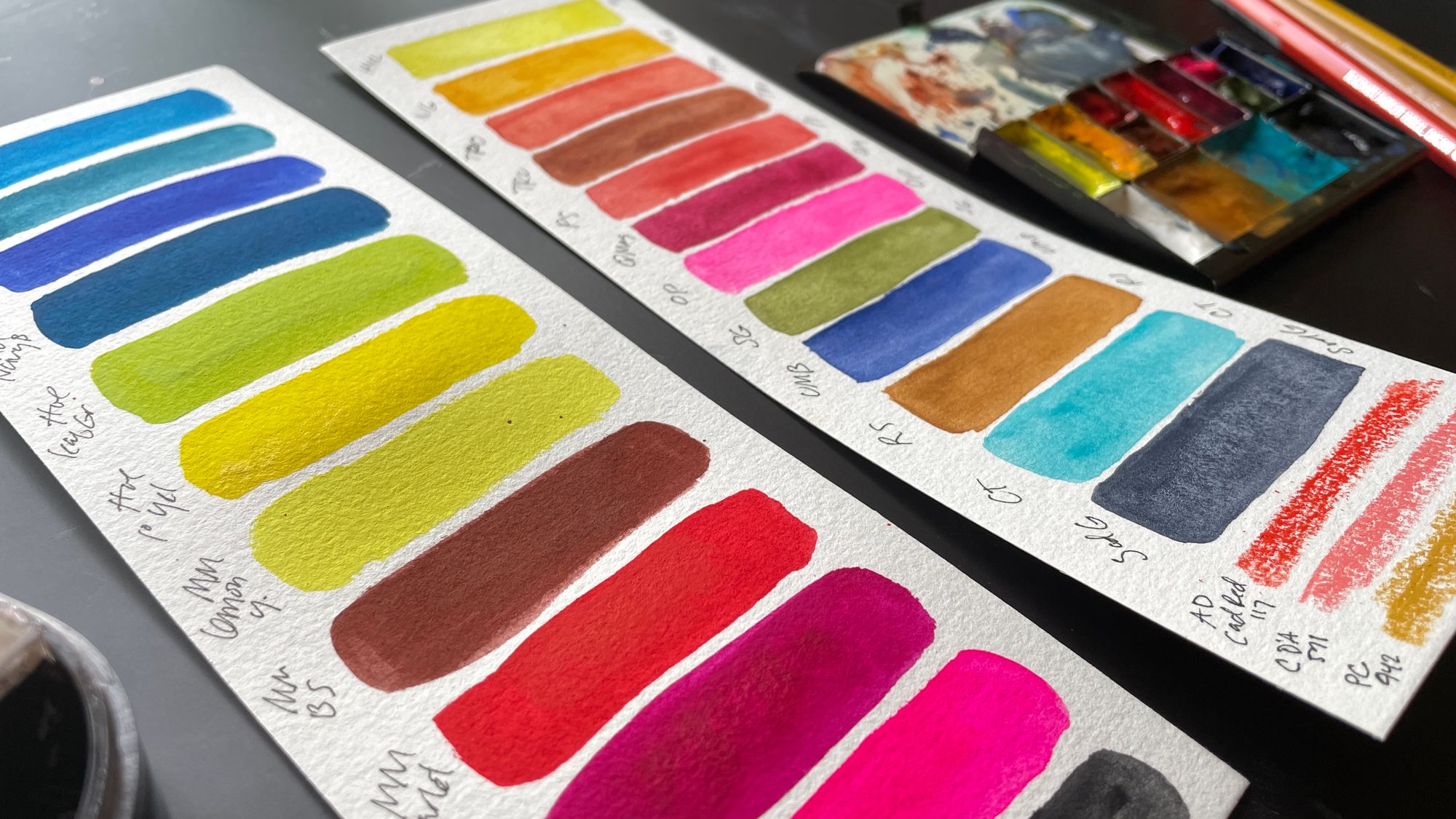 It's spring, which means more light up here in the north so it's a good time to set up lightfastness tests. It's something I've been wanting to do for ages. Want to see the process? Let's go!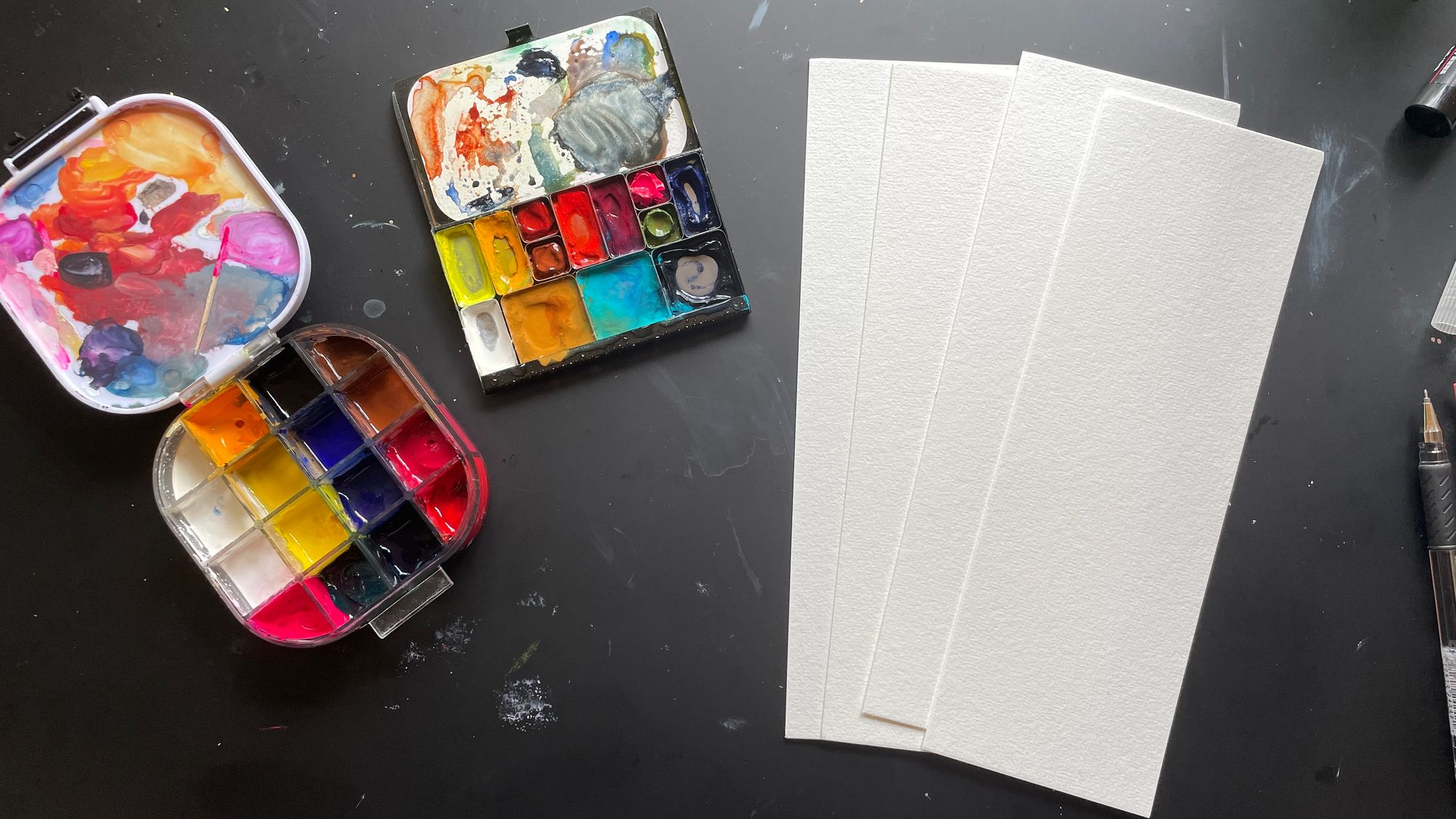 Lightfastness is a term used to describe the ability of a material to resist fading or discoloration when exposed to light. In the context of art materials, lightfastness refers to how well paints, inks, or other mediums maintain their original color and quality over time when exposed to light.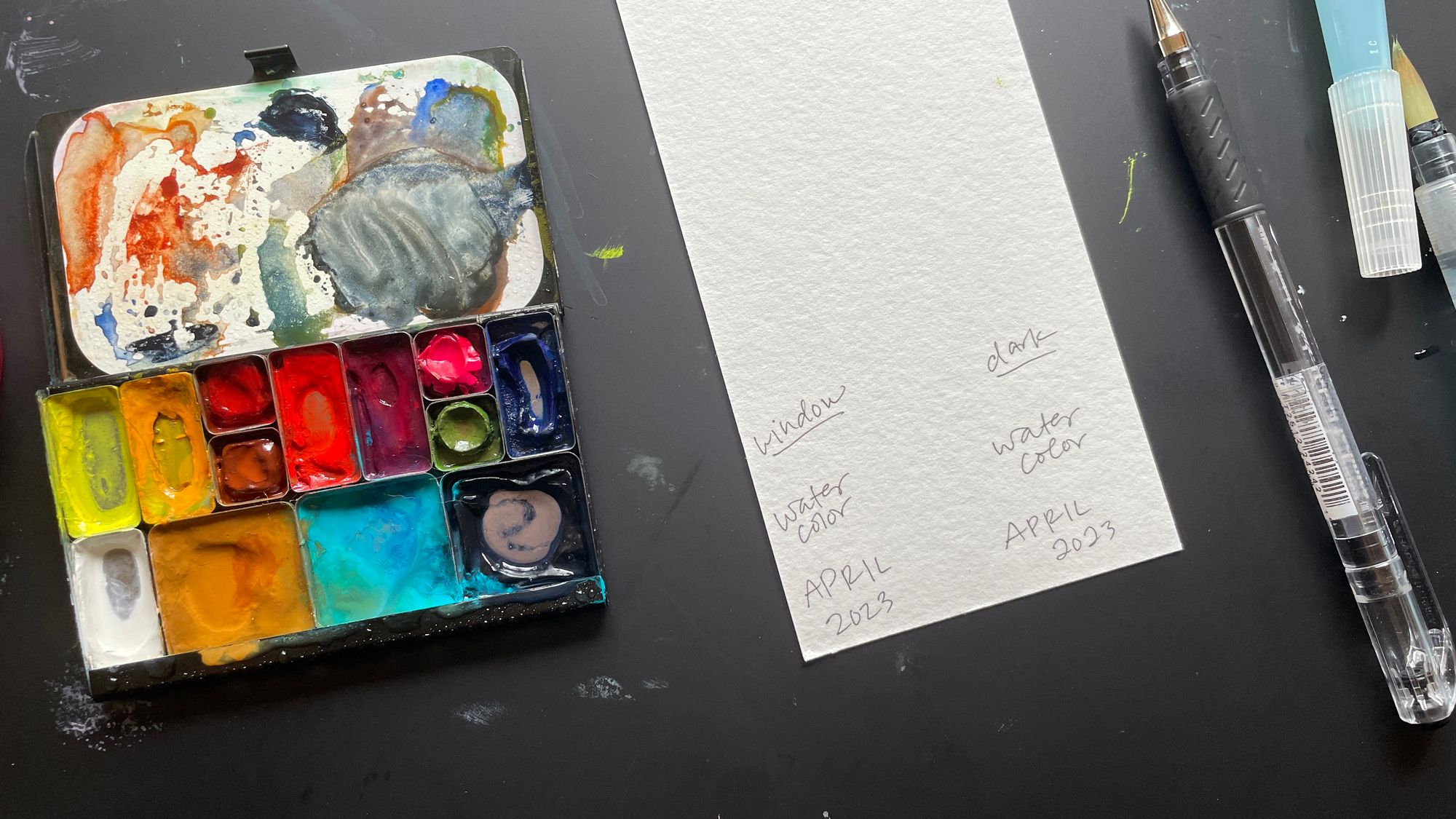 I want to mention right off the bat that not all art has to last forever. In fact, a lot of it really doesn't. A huge percentage of the art we make is just for fun, for learning and exploration. But, it's nice to know how our materials with change with light so we're not caught off guard, especially in those cases where we want something to last.