EDI Live Soon! Reference Photos in here :)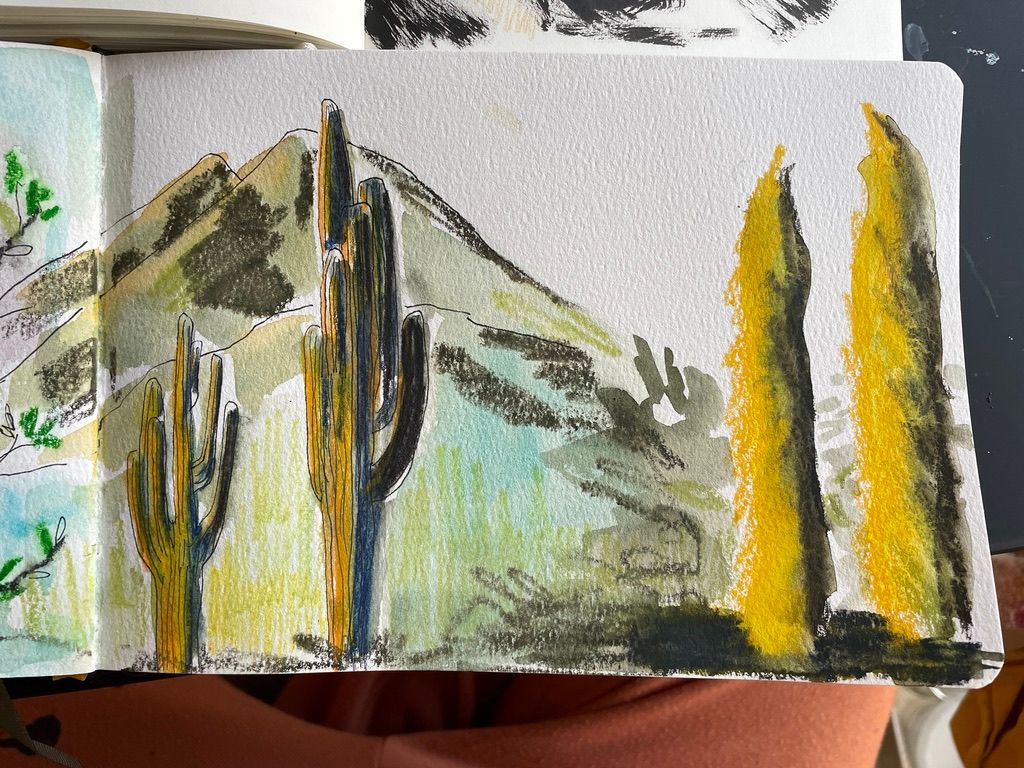 Hi everyone! Here are the reference photos I'll be sketching from in today's live. I'll be mixing my media, trying to use more drawing sticks as we explore ways to simplify a piece and make something satisfying regardless of how much time (or energy, skill, specialized supplies, etc) we might have at a given moment.
If you aren't on the light tier and would like to join us, you can do so here: Join.