EDI Live - Reference Photos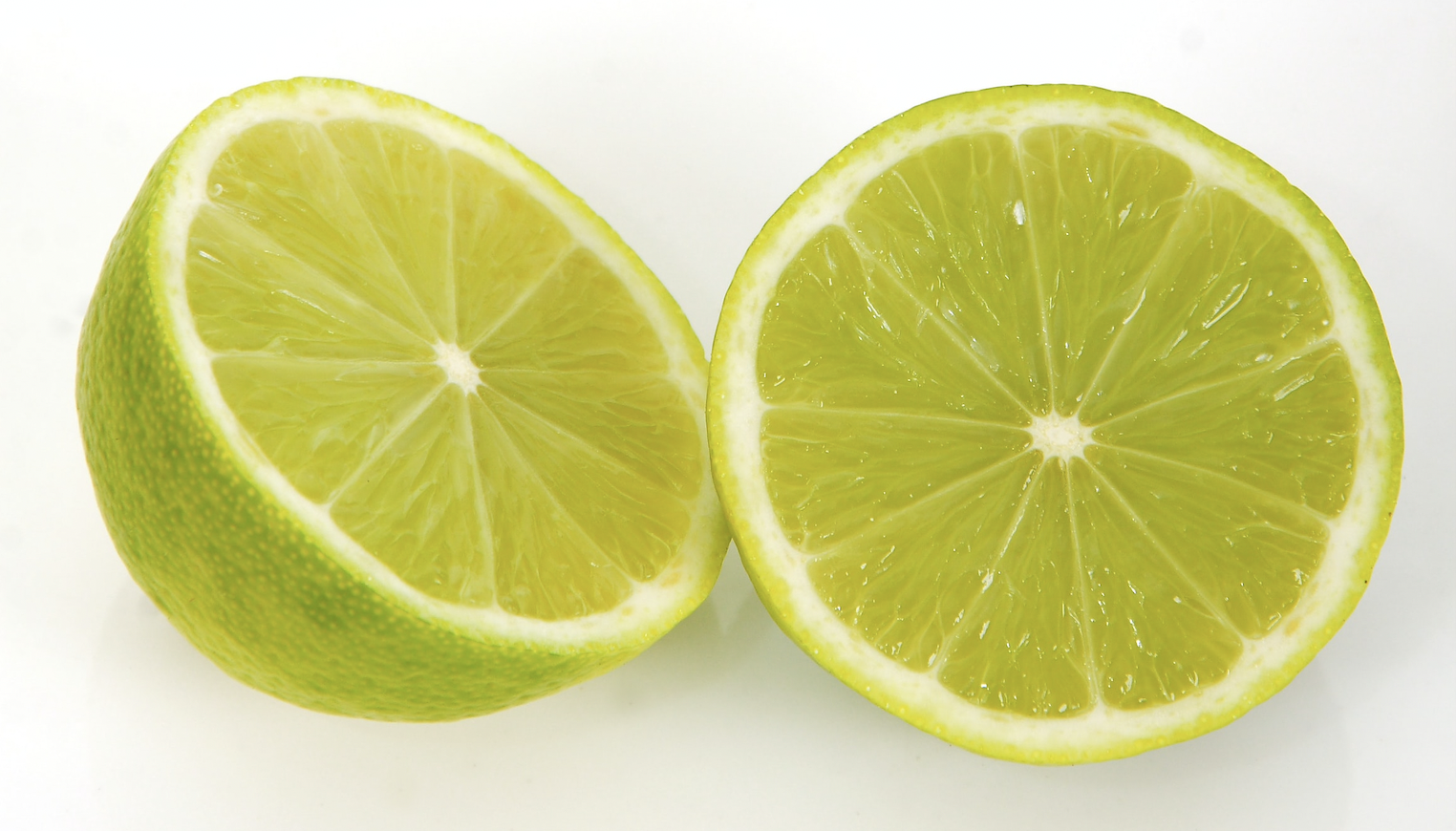 Hi friends,
Below are some reference photos I may draw from in our class today. We'll be taking a look at applying the concepts of water control we talked about last month. Excited to see you!
As usual, please join me 10-15 min early if you'd like to say hi and chat. The class part will start right at 12pm PST.
Brit