EDI Live - Sat Jan 29 12PM PST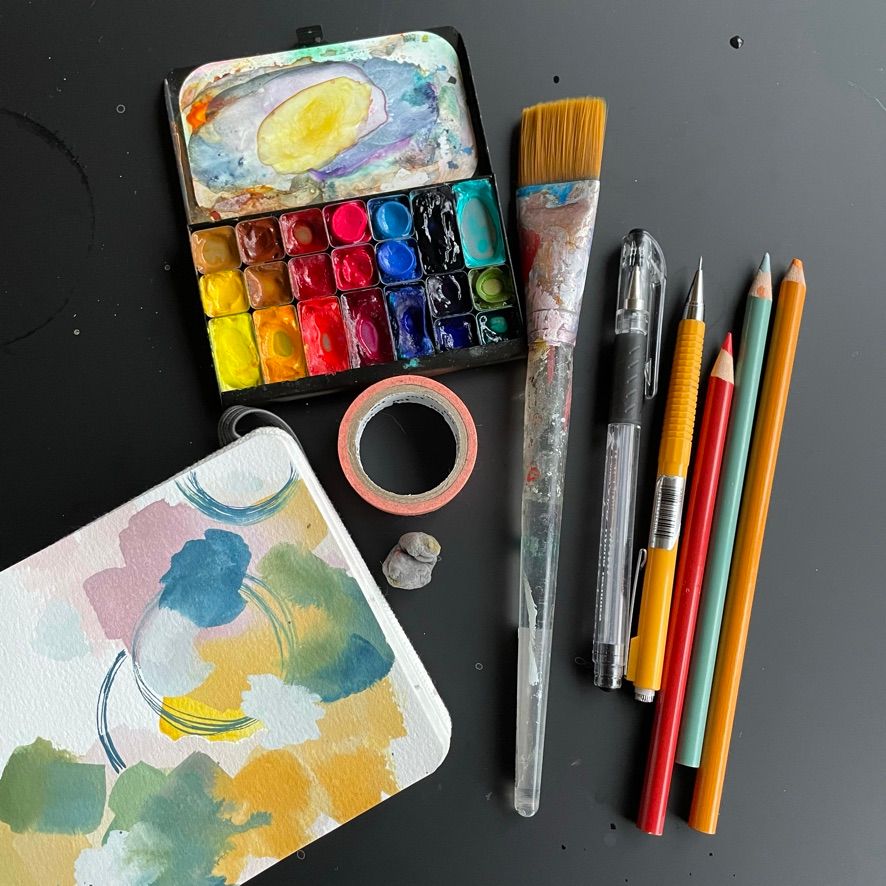 Each month, Light Tier members are invited onto a live online painting session where we'll go deeper into the month's practices and ideas, ask questions and get to know each other. If you'd like to join, upgrade here.
Hello Light tier friends!
Our first EDI Live will be this Saturday, Jan 29 at 12PM PST. Duration 45-60 min.
And here are the dates to save for the upcoming months: February 26, March 26, April 23, all at 12PM PST.
In the original post I had directions to access Discord because I thought that we would use their video streaming for the event. But we have very happily grown too large for that platform, so I've got us a swanky professional google meet subscription so we'll have everything we need and room for everyone.
Here's the event link: