Artist Grade Watercolors: An Introduction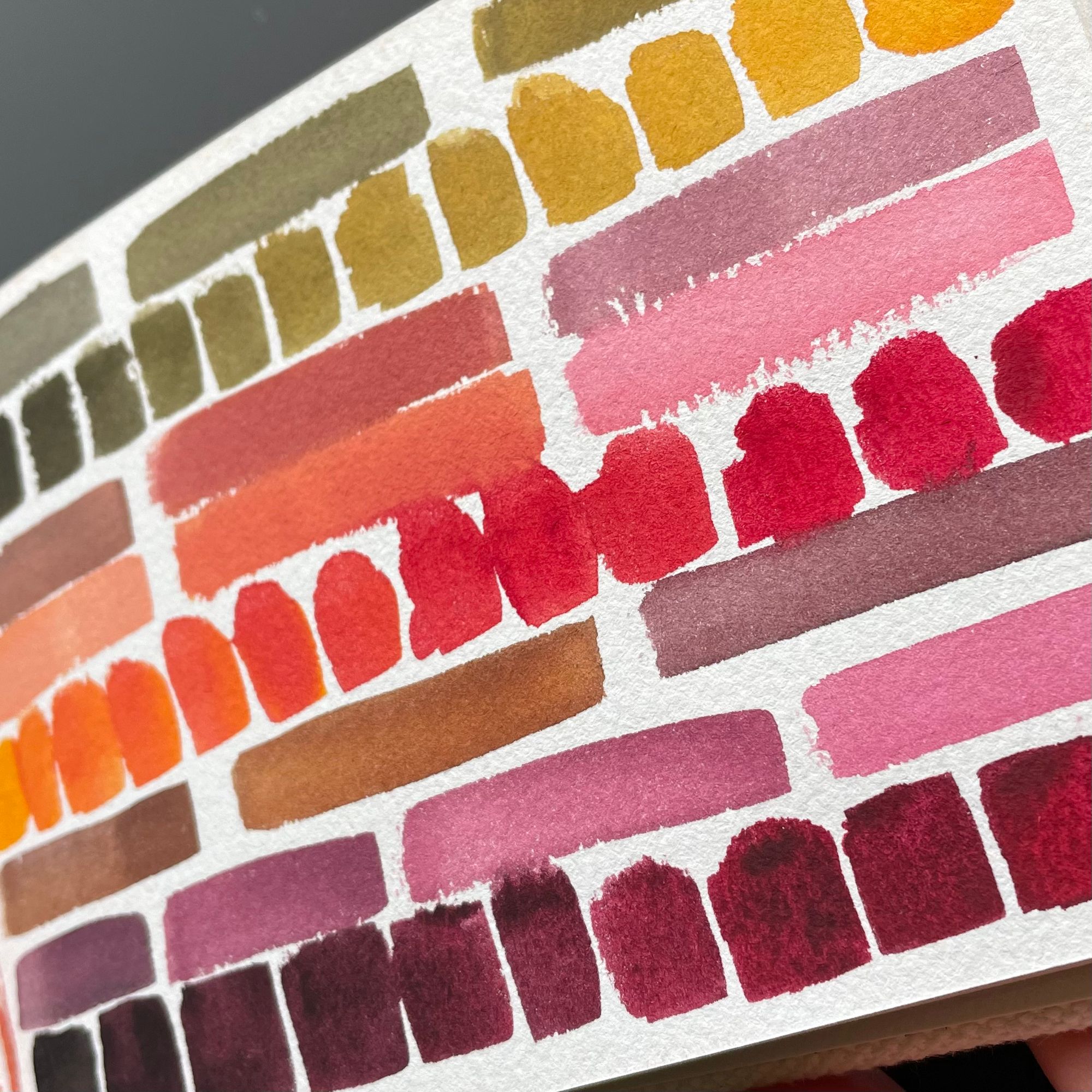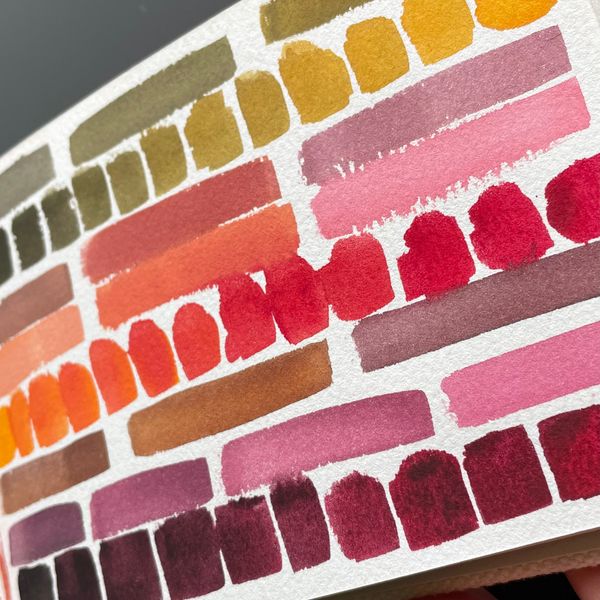 The first watercolor paint I purchased as an adult was a student set by Winsor & Newton, called Cotman. It's a really common beginner set (and a lot of people like it!), but to me, the paints felt thin and unsatisfying, like something just wasn't working. It was when I began using artist grade watercolors (by brands such as Daniel Smith, Holbein, M Graham, Schminke, Sennelier, Winsor & Newton, QOR and independent paint makers) that I realized - ah, it's the paint quality. Better paints have a lot more pigment in them, so they feel rich and lush. In this way, "artist grade" paints are much easier for beginners, because they feel better and work easily. It takes quite a bit more skill to get a set of student paints to do what you want. Personally, I would rather have just a few colors of high quality paints (because you can mix everything from there!) rather than a palette of many colors in a paint that's harder to work with.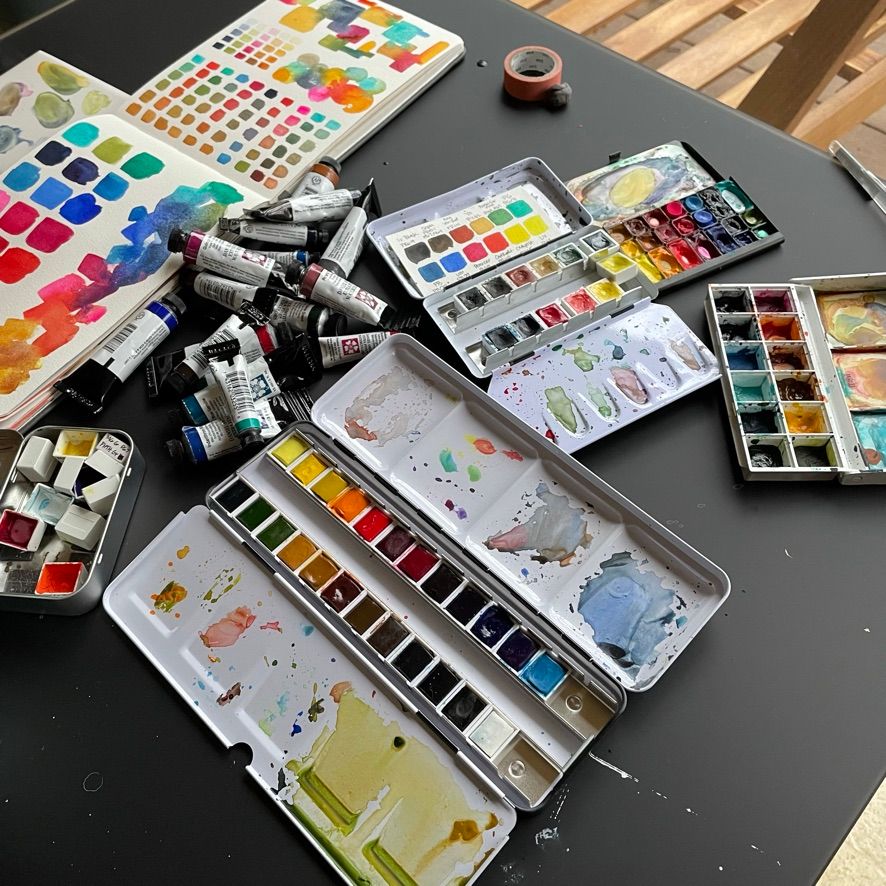 My favorite watercolors, and the only ones I seem to buy any more, are by Daniel Smith. They're a US-based brand and easiest to access here (If you are outside the US, all the brands I listed above, and others, are wonderful). Here's what I look for and enjoy in an artist grade paint, including the specific ones I use.