April 2023: Materials play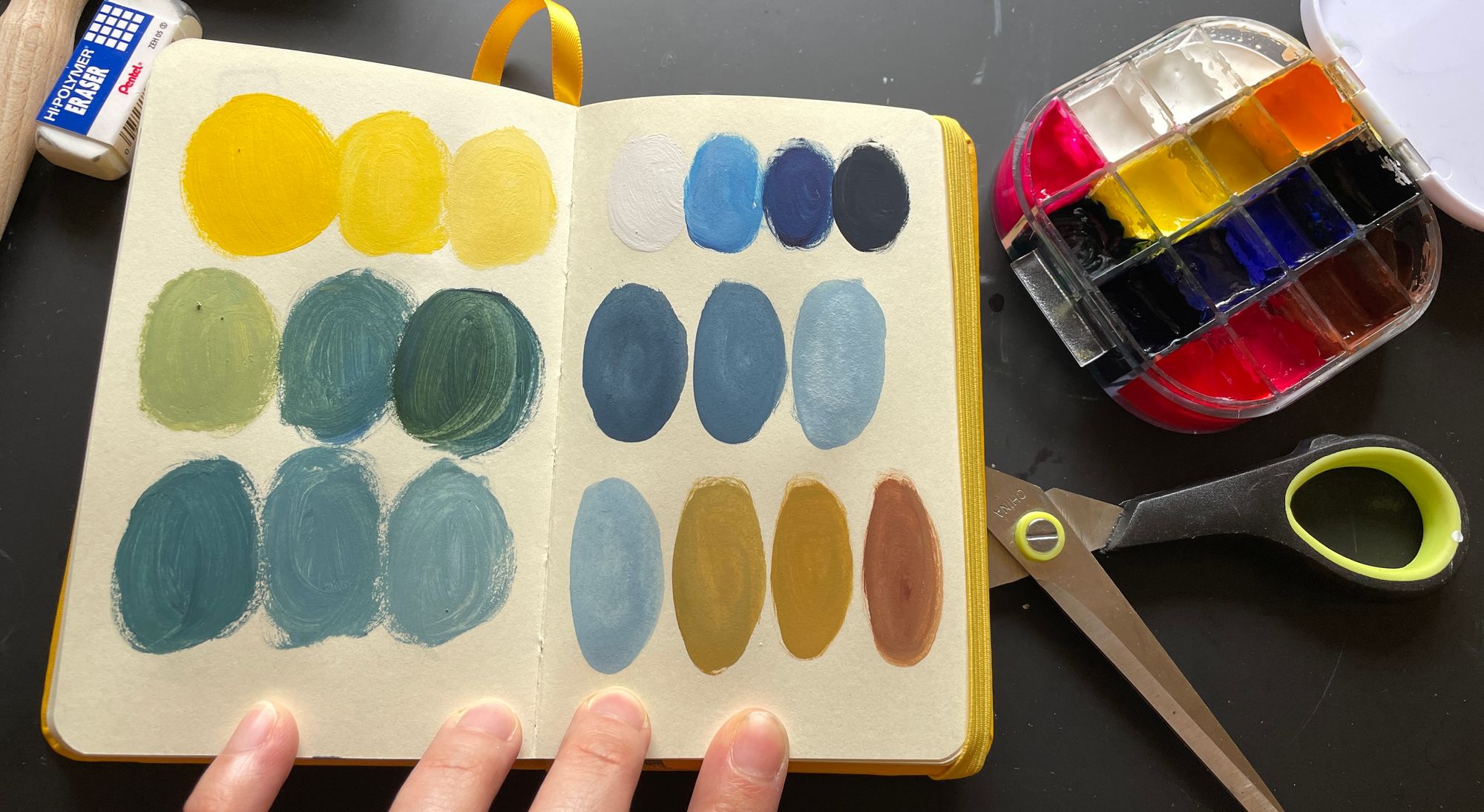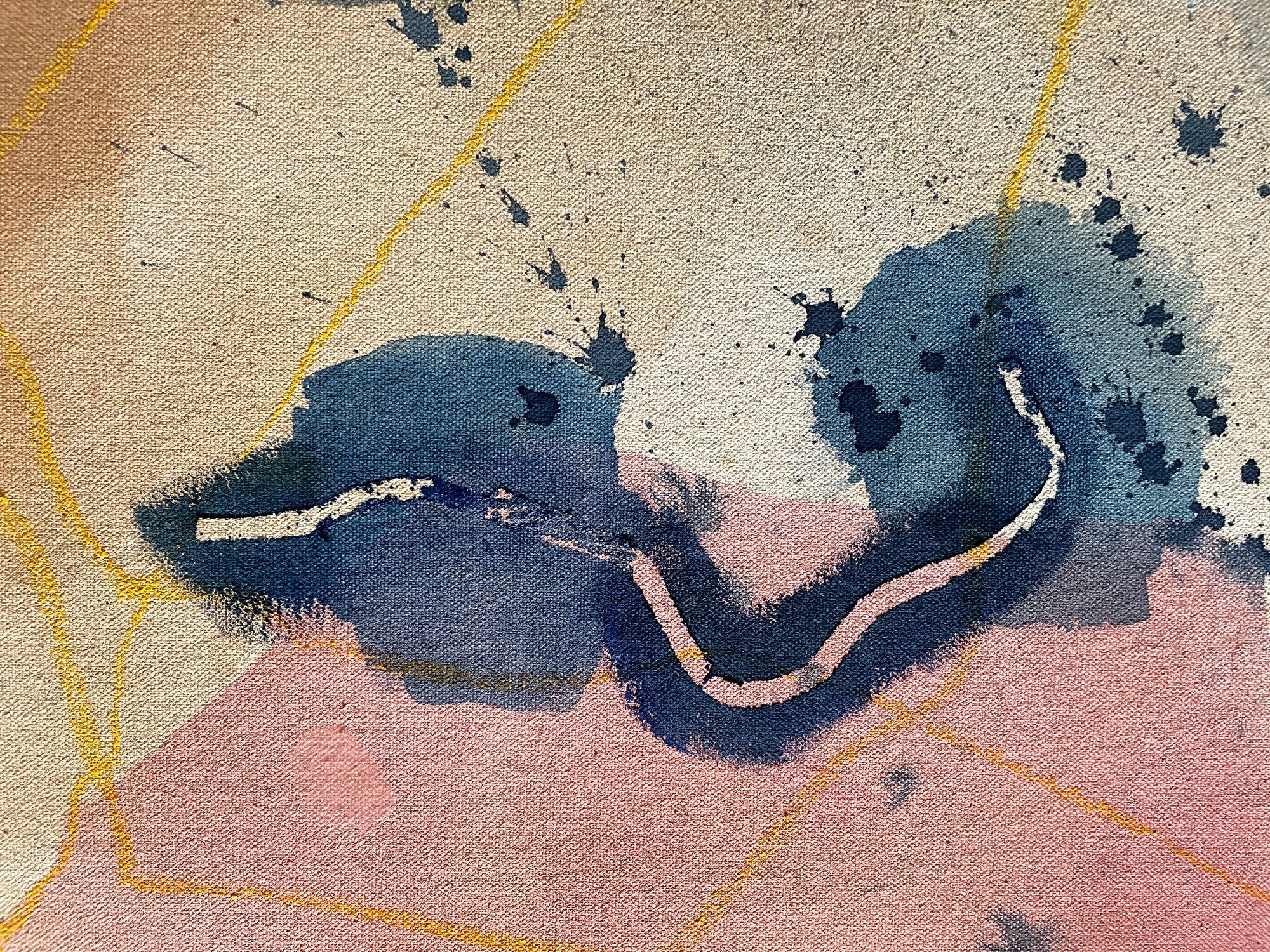 A key to creative energy is the willingness to use your supplies. Use them freely, use them on things that don't work out, waste them, use them up. As much I know this, I still feel resistance from the part of me that wants to collect art supplies and keep them in a tidy rainbow, full of potential, slowly drying out in their tubes.
Learning to move through this feeling, to paint/make freely anyway, has been a catalyst to having fun and making better art. Especially if I am wanting to make something original, I have to be open to my art surprising me or making something that no one taught me how to do. And that happens best when I am playfully using my supplies in experimental ways.
Here's the materials testing I've been doing in the past few weeks. I hope it inspires you to get into some of your own.
---